News & Events
Stay informed and up to date on all the news and events regarding Veritas Prep. If you would like to share a story please contact Ginny Cardenas, Media Manager.

2022-2023 Academic Calendar
Major academic events and school day information for the 2022-2023 school year.
View Academic Calendar
All-School Events Calendar
Keep track of upcoming events related to the school schedule, athletics, college counseling, co-curriculars and more!
View All-School Events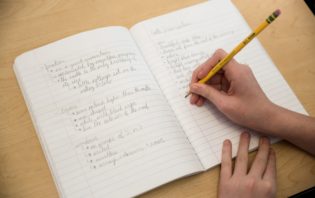 Sign Up for School Newsletter
If you do not receive or weekly Friday newsletter, Falcon Flyer, click below to sign up!
Sign Up!