About Us
As a part of the Great Hearts network of public charter schools, Veritas Prep is passionately committed to cultivating the hearts and minds of students through the pursuit of Truth, Goodness, and Beauty.
We operate classical preparatory academy that offers our students a transformative educational experience. By engaging a well-rounded program in a vibrant school culture, our students are prepared for success in college, leadership in any field in which they choose to endeavor and a life filled with purpose. We believe that the highest goal of education is to become good, intellectually and morally.
Our "great-hearted" graduates are prepared for the 21st century. We do this by teaching the skills necessary for success: the ability to innovate through creativity, the ability to communicate clearly, the ability to apply critical thought through analysis and questioning the world around us, and through building character in order to demonstrate ethical judgment and integrity. Graduates have the skills to pursue their chosen calling; moreover, they possess the virtue, a great heart, to deploy their talents for a purpose beyond themselves.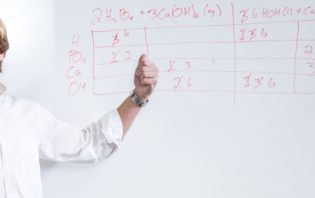 Faculty & Staff
Please find a listing of all academy administrators and teachers.
View Faculty & Staff